With the aim of offering our customers the best service, adapting to their preferences and needs, we offer the following articles during your stay::
POOL TOWELS. Price € 10 per unit.
PING PONG TABLE. Price € 120.Consult us beforehand to enquire about availability and space at the accommodation.
ADDITIONAL CLEANING. Price € 18 per hour. Consult us previously for availability at your accommodation.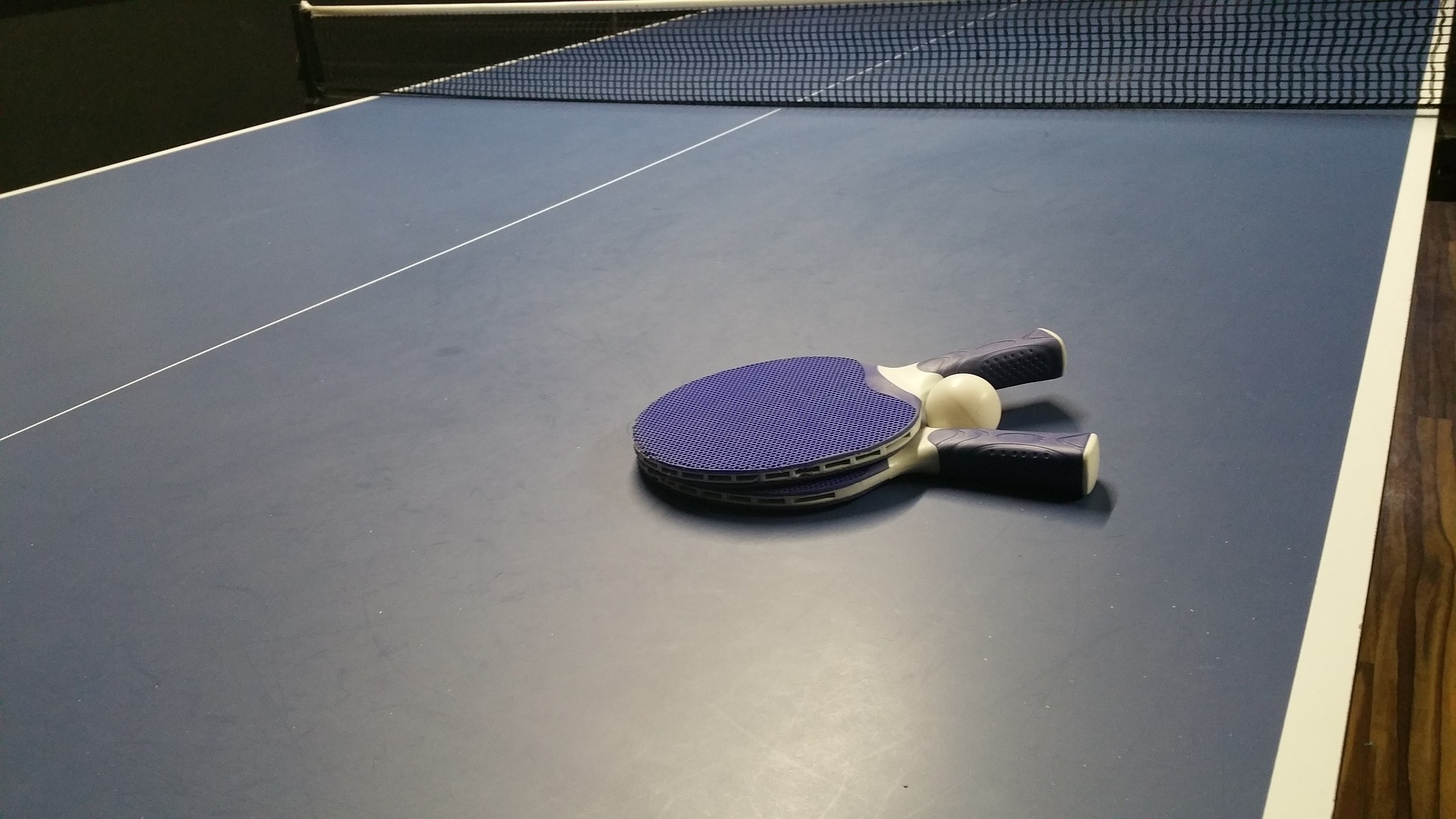 If you want to hire any of the above items PLEASE NOTE THAT TO CONTRACT THE PING PONG TABLE AND ADDITIONAL CLEANING YOU SHOULD CONSULT US FOR AVAILABILITY PRIOR TO BOOKING) click on the following link to make the payment and follow the instructions that we detail below:
BOOK HERE
Once you have accessed the web page indicated in the previous link, complete the form with the information requested. It is important that in the "Locator" box to enter the reference number of the reservation, in "Amount to pay"enter the corresponding amount, and in "Concept" enter the following: "POOL TOWELS", "PING PONG TABLE" or "ADDITIONAL CLEANING" / #name of the accommodation# / #day of arrival#.
Once you have completed the previous steps, you will have successfully contracted the service and we will take note of the order in your reservation.
In addition, we inform you that we collaborate with a company that provides different items that you may need or may wish to have during your holidays.
Some of the articles that this company provides are the following:
PORTABLE AIR CONDITIONING.
ROAD, MOUNTAIN AND TREKKING BIKES.
WALKER FOR THE ELDERLY OR THOSE WITH REDUCED MOBILITY.
WHEELCHAIR.

STAIR GATE.
FAN.
PORTABLE FRIDGE FOR THE BEACH.
THICK MATTRESS FOR COT.

RECLINING BABY CHAIR.
ROCKING CHAIR FOR BABY.
BABY WALKER.
CHILDREN'S TRICYCLE.

TOYS FOR THE BEACH.
BABY MONITOR.
STERILISER.
If you want to reserve any of the above articles, as well as any other articles that our collaborator provides, you can visit the following link:
BOOK HERE